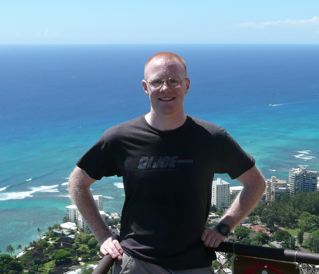 My name is Ryan Sullivan. I was born and raised in Anchorage, Alaska, but currently reside in Hawaii, courtesy of Uncle Sam (I'm in the Air Force). While I'm in Hawaii, I fellowship with the saints at Oceanview Bible Chapel.
Photography is a hobby for me; I have no formal training, but if you take thousands of pictures, a few are bound to come out OK.
Christ is the ruler of my life, when I let him. I'm learning every day that I must decrease, and He must increase. I'm bought with a price, therefore God owns me, my money, and my possessions. Anything I have is on loan from God, and He expects a return on investment.